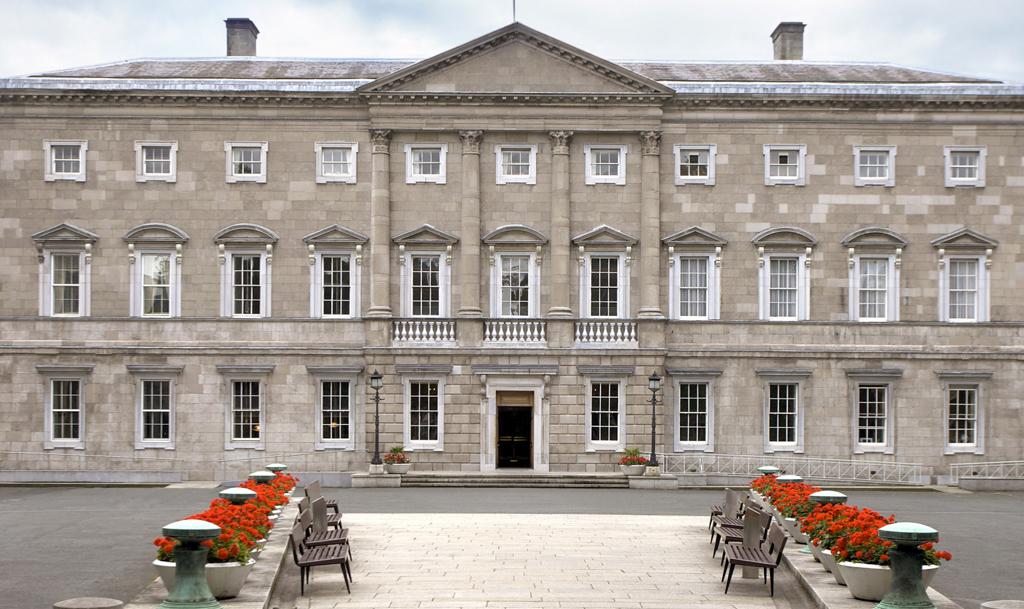 Apr
06
2022
Senator Ruane Publishes Open Letter to Irish Government
Independent Senator Lynn Ruane has published an open letter to the Irish Government, calling on An Taoiseach, Micheál Martin, to urgently convene a Citizens' Assembly on Drugs. The proposed Citizens' Assembly on Drugs formed part of the agreed Programme for Government, and while Government have reiterated their commitment to convening the Assembly, the precise timeline remains unclear.
Drug use abuse has touched each and every community in Ireland. While some communities feel the worst effects of drug abuse much more than others, there is little denying that reforming how we understand and respond to drug use ought to be a priority for us all. Over the last number of weeks Senator Ruane has liaised with a cross-section of Irish society on this issue, and the consensus is clear: we need to consider alternatives to Ireland's policy of drug criminalisation, and we need to do so now.
In writing to An Taoiseach, the signatories of the letter are calling for Government to convene the promised Citizens' Assembly on Drugs as a matter of urgency, and to ensure that, once it has been convened, its scope is broad and forward-thinking.  Over 130 individuals from organisations and bodies the island over have lent their voice to  the attached letter; just a small selection of the cross-section of Irish society that is united on this issue.
You can read the letter, which outlines the necessity of the Assembly and demonstrates the breadth of support for it to be convened without delay, through the link below.
https://issuu.com/senatorlynnruane/docs/open_letter_-_ca_on_drugs.docx