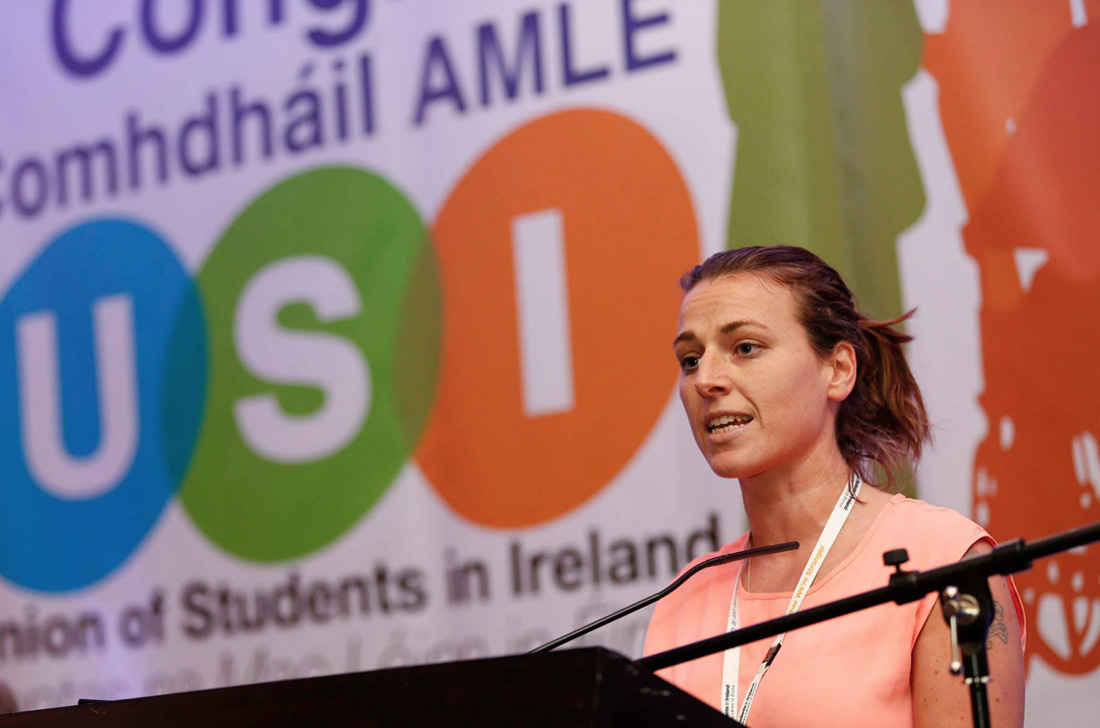 Jul
11
2016
It's Decision Time For Third Level Education Funding
· Senator says Irish higher education 'at a crossroads'.
· Welcomes the comprehensive work of the Cassells Group.
· Strongly opposes any move towards the potential commodification of education.
Following the long awaited publication of the Expert Group on Future Funding For Higher Education's report today, Independent Senator for Trinity College Lynn Ruane welcomes and looks forward to the broad debate it's contents will start on the future direction of the higher education sector.
However, the report clearly illustrates the daunting proportions of the funding crisis facing our third level institutions, a crisis that must be addressed immediately. That being said, any move towards the introduction of student fees and income contingent loans must be avoided at all costs, said Senator Ruane after the report's launch.
"The funding gap in Irish higher education must be closed but the methods for doing so leave us at a crossroads. One method of closing this gap takes us down the American road: increasing student fees, cutting services and wages in the university, further embedding big business in crucial research and funding decisions, and establishing a higher education system which focuses on professional training for the needs of the market." said Senator Lynn Ruane.
"The other road is what President Higgins has argued for, a university sector that focuses on the critical pursuit of knowledge, free inquiry and emancipatory scholarship, and that has as its heart a mission of equipping students to be citizens capable of enriching Irish society."
"Third level institutions provide an extraordinarily valuable public good. Accessing higher education changes lives, improves our society and tackles inequality. Any move towards university fees or an income contingent loan scheme will commodify education and reduce the ability of higher education to positively impact our citizens and our country. The only solution to the funding crisis is a reinstatement of public investment. As today's report shows, this must happen now," said Ruane.
"I also find it interesting that the Minister for Education, in anticipation of the report's publication, has decided to focus on two aspects of the report in particular, namely the introduction of fees and loans and access to third level education from disadvantaged groups. I find it interesting because it will be access from disadvantaged groups that will be most damaged by the introduction of a student loan system," said the senator.
"As a single mother from a disadvantaged background who entered university as a mature student and through an access programme, I could not have enrolled at Trinity under the proposed loan system. The level of debt we are proposing burdening our young people with would have been too much for me to shoulder and I imagine there are thousands of people across the country who would be in the same position."
"I will be calling for a debate on the Cassells Report in the Seanad during the Order of Business tomorrow and hope that it can be facilitated as soon as possible. We need to act decisively and we need to act now to secure the future of Irish higher education. As today's report illustrates, these decisions can wait no longer," said Ruane.